Ultravision is the perfect hub for innovative and smart technology.
Since its establishment in 2006, UltraVision gathered a wide experience and in-depth technical skills that allowed the company to provide customers with professional services in various segments.
The company transformed from being a pure AV provider to an ICT solutions integrator while serving many businesses in Kuwait and completed successfully more than 1500 projects for over 200 satisfied clients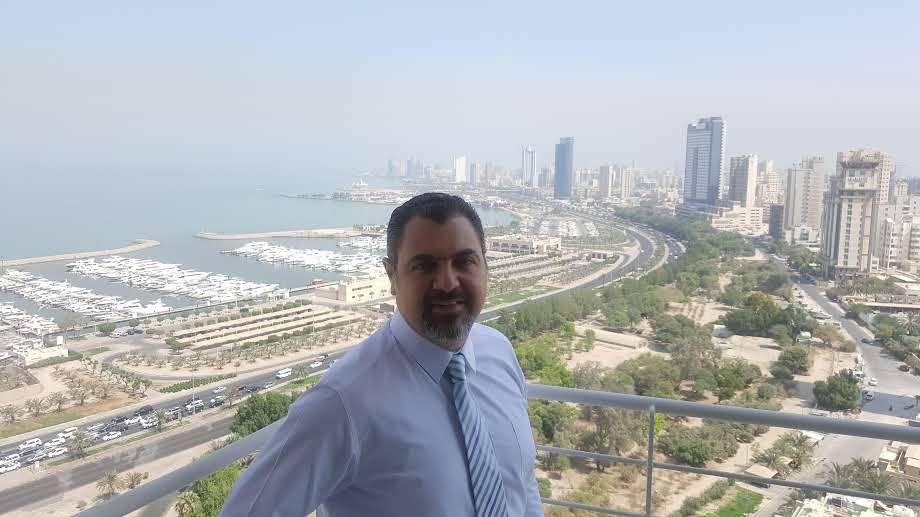 Wael Ataya
CEO
Wael Ataya is CEO & Board Member at ultravision, a leading provider of AV and digital sainage solutions for enhanced video communication. He focuses on developing and implementing strategic growth initiatives for Ultravision; launching the company into new markets, product and technology development, and expansion through new technology and channel partnerships. He has more than 20 years of experience building innovative, market-leading organizations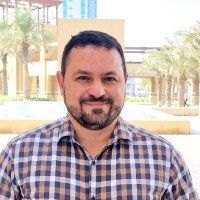 Amer Safi
Sales Manager
Always it was my interesting to join an organization where I can utilize my diverse experience and thrive in a welcoming, fulfilling environment. Since 2010 I join Ultra Vision for general trading and contracting Co. and I work and get different tasks in many departments. And now I am pleasure to reach to what we are, and to continue as a Sales Manager to the company.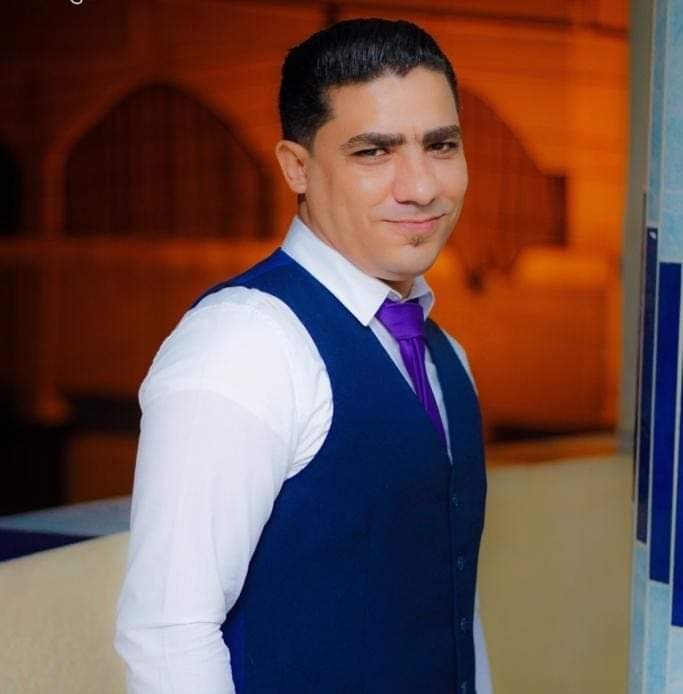 Abdullah Elshafei
IT Manager
Abdullah is the most understanding system Engineer you're going to meet, ever. From technical, design, user or client perspective — he's there for you, fully aware of the context of a project. Abdullah studied information technology at the University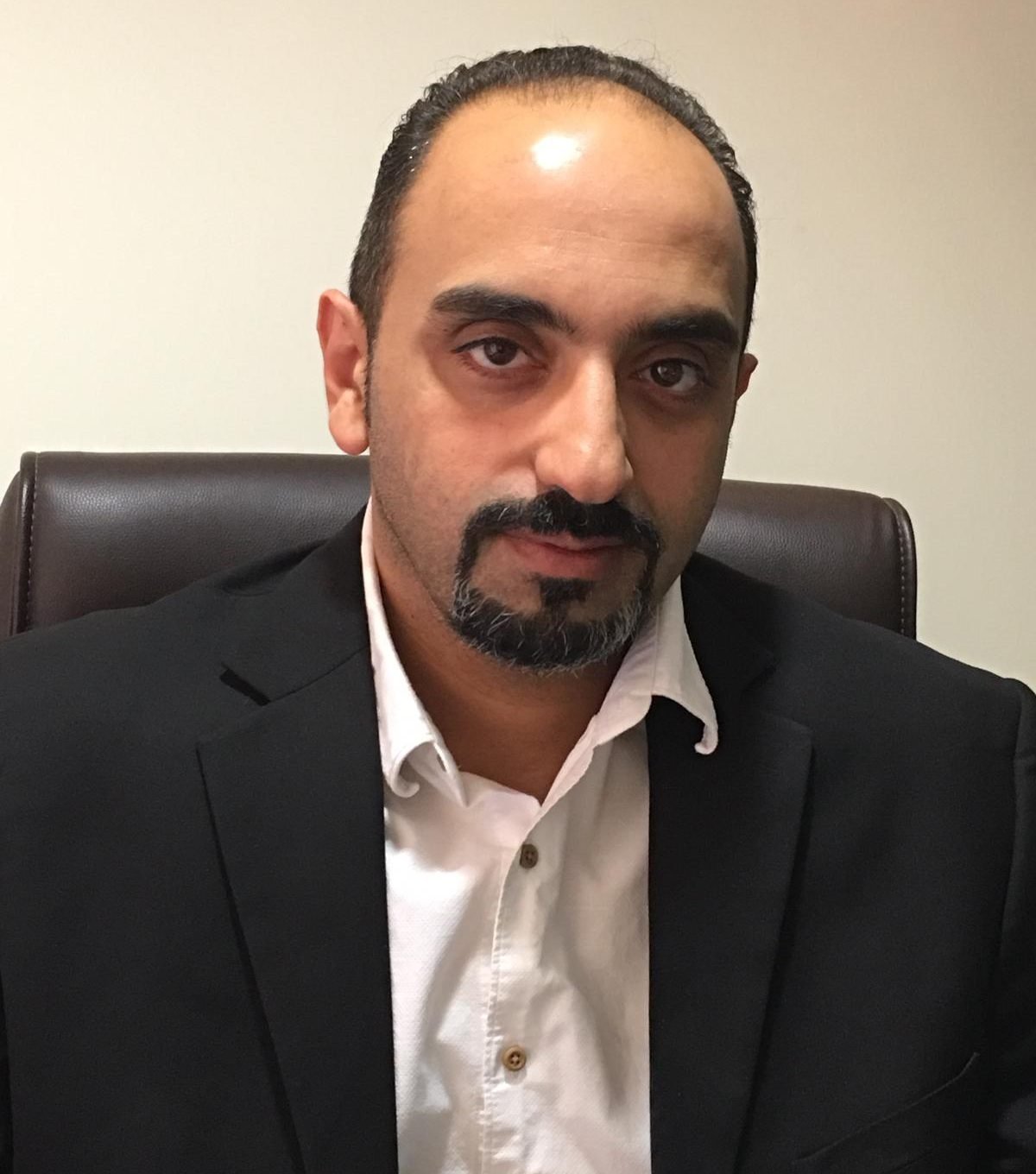 Eng .Fadi Yassin
Electronics Engineer
An Engineer in Electronics and communication with 20 years experience in design, Plane and execute the structure cabling Solution in enterprise projects. For last 5 years Working as a Designer and execution for the full IP Low voltage stsem in Kuwait Market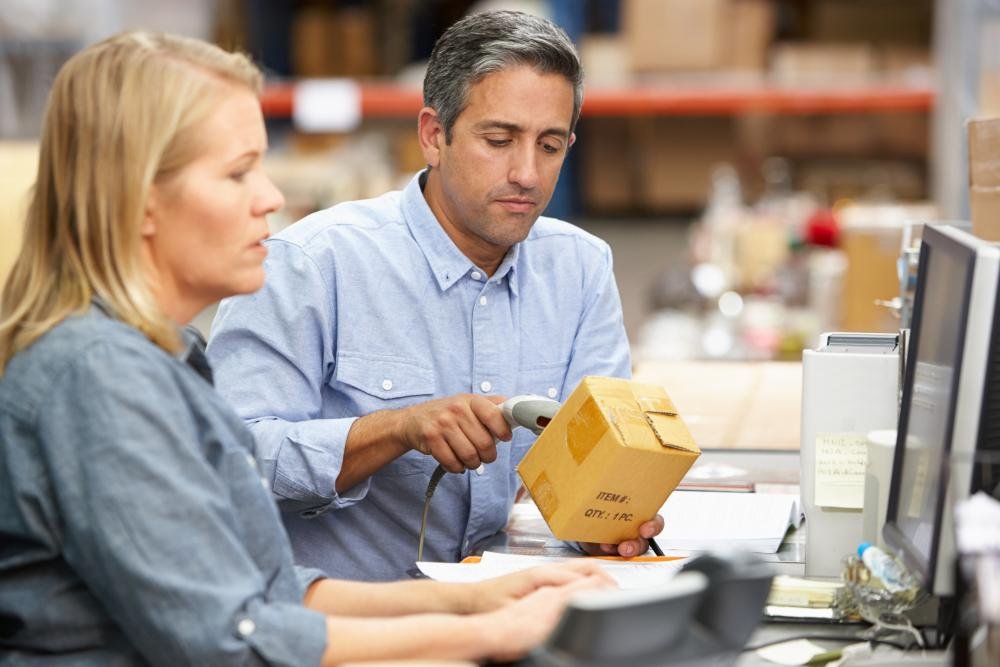 Ammar
Mobility
Test Test Test Test Test Test Test Test Test Test Test Test Test Test Test Test Test Test Test Test Test Test Test Test Test Test Test Test Test Test Test Test Test Test