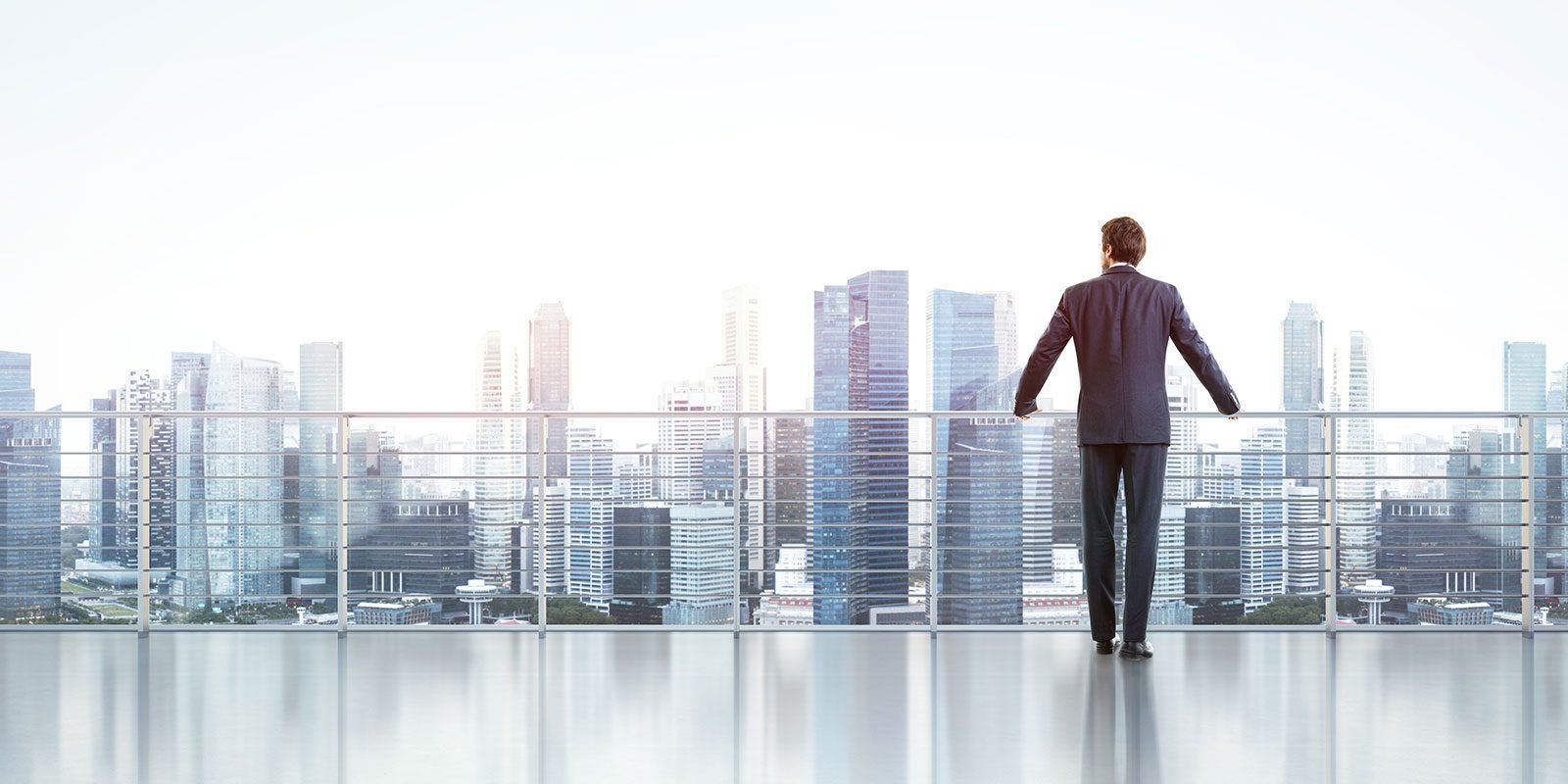 WELCOME TO

ULTRA VISION
Ultra Vision General Trading & Contracting Company W.L.L.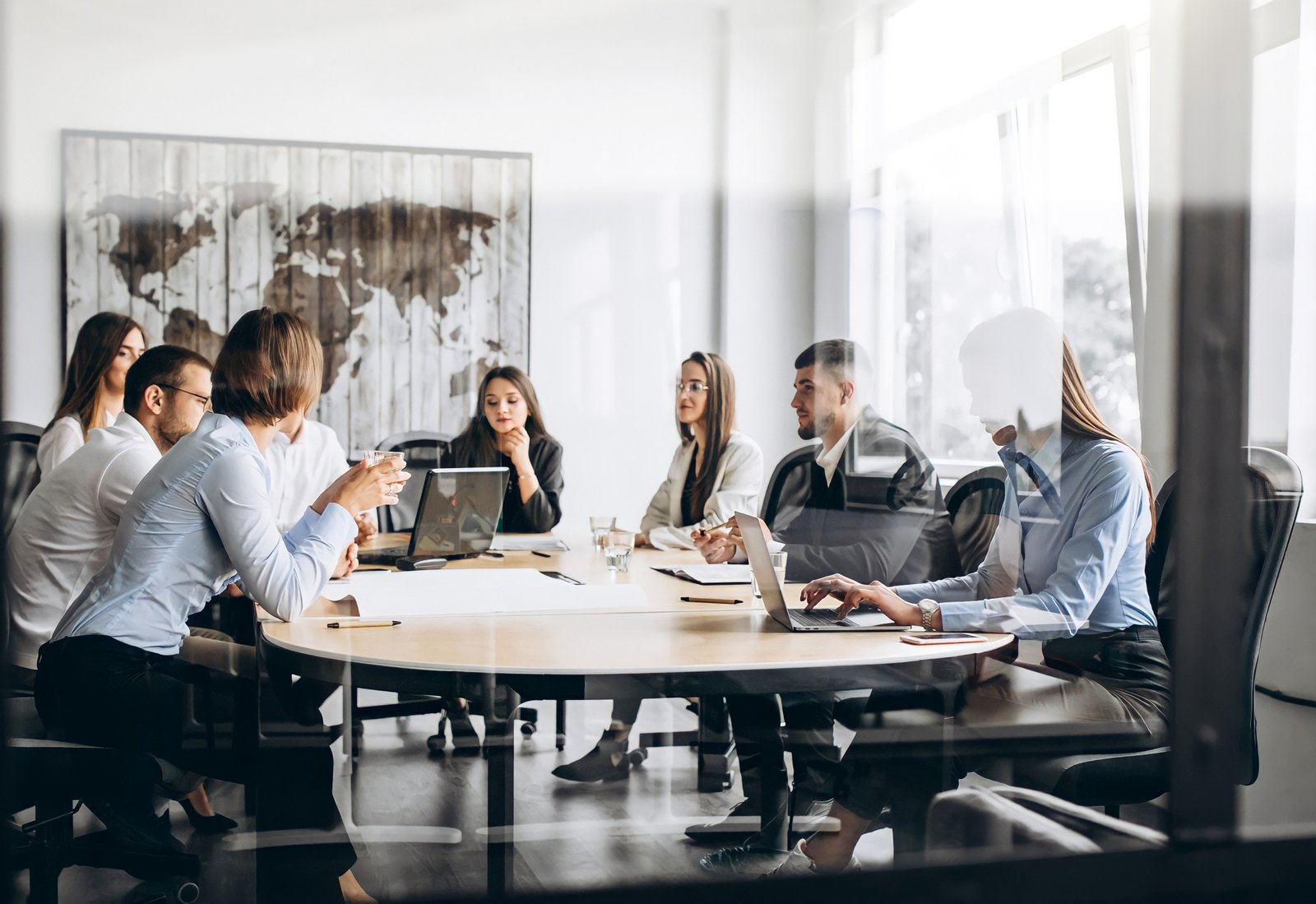 VIP Meeting Rooms
Now you can say goodbye to the traditional metting rooms .
Education & Training Solutions
Displays to meet your needs, Visualize Ideas to Convey Message Easily.
Since its founding in 2006, Ultra Vision has set out to fulfil the technological needs of prominent companies and education establishments in Kuwait through offering a variety of solutions that span several domains which include education & training, digital signage, VIP meeting rooms, security and low voltage equipment.
At Ultravision, we are concerned about providing the best AV, smart control, and digital transformation solutions. Hence, we put in all our efforts in training quality personnel. we remain equipped with the latest mediums of improving our customers life and business operations. We will never recommend or provide you with
Donec id elit non mi porta gravida at eget metus. Vivamus sagittis lacus vel augue laoreet rutrum faucibus dolor auctor. Cras mattis consectetur purus sit amet fermentum. Nullam id dolor id nibh ultricies
Donec id elit non mi porta gravida at eget metus. Vivamus sagittis lacus vel augue laoreet rutrum faucibus dolor auctor. Cras mattis consectetur purus sit amet fermentum. Nullam id dolor id nibh ultricies